AKC GRCH, UKC-GRCH, SHR C.R. "0" What a Blue Bird Morning WC CGC
"Birdie"
Both of Birdie's parents are SHR and JH Titled
AKC Reg. SR7167107 - UKC Reg. R229-216

D
OB: 2/20/2012

Cerf. Normal 7/12/2012

CMN Clear by Parentage

pra-PRCD Clear by Parentage
OFA Hip Prelims Good
(Hips and Elbow finales TBD at two years)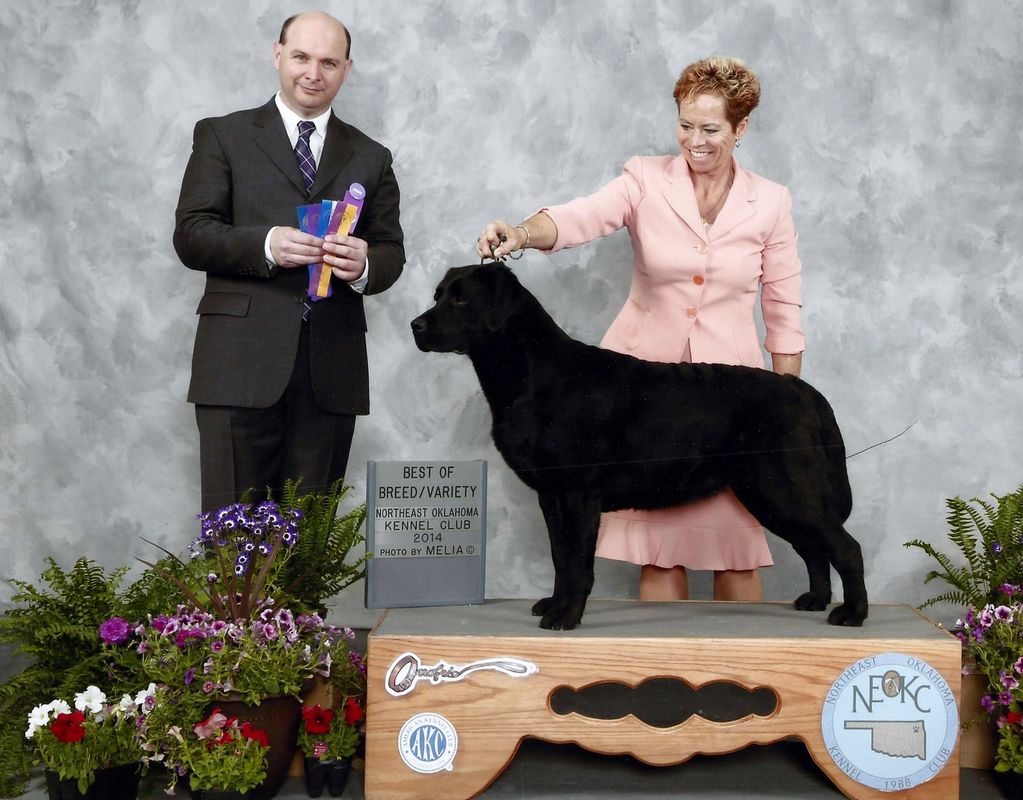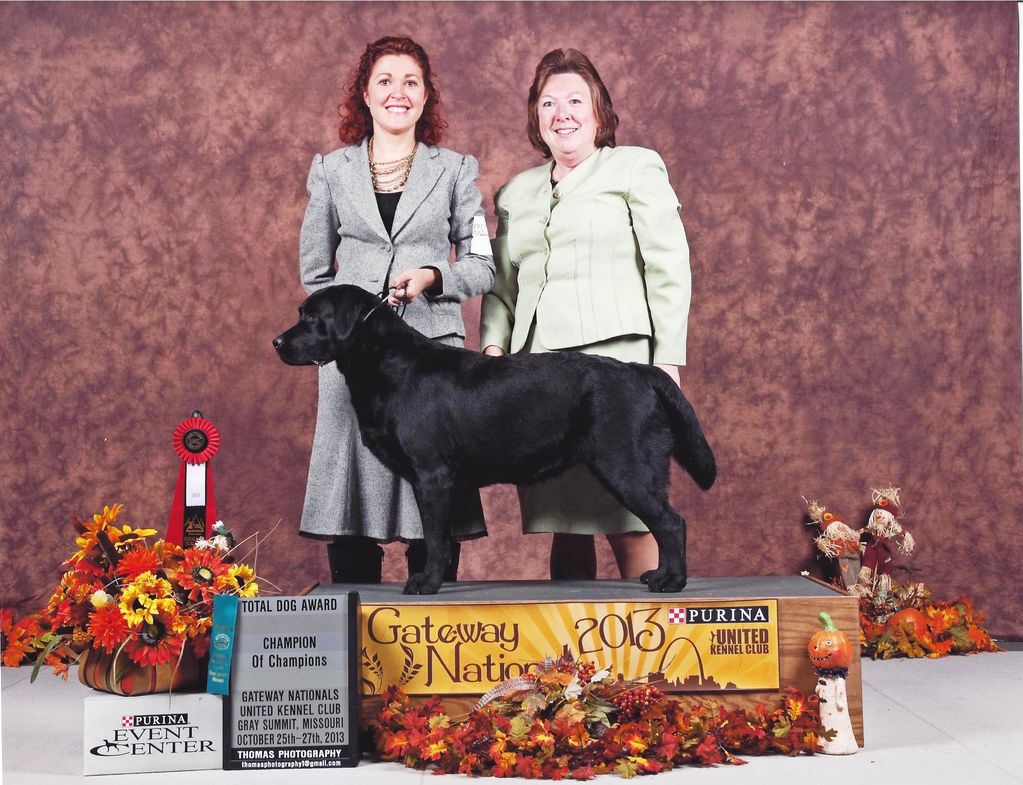 Birdie was handled by Candice both in the field and in the Ring and they received her
Total Dog award and 3 Champion wins!
Great job by both :-D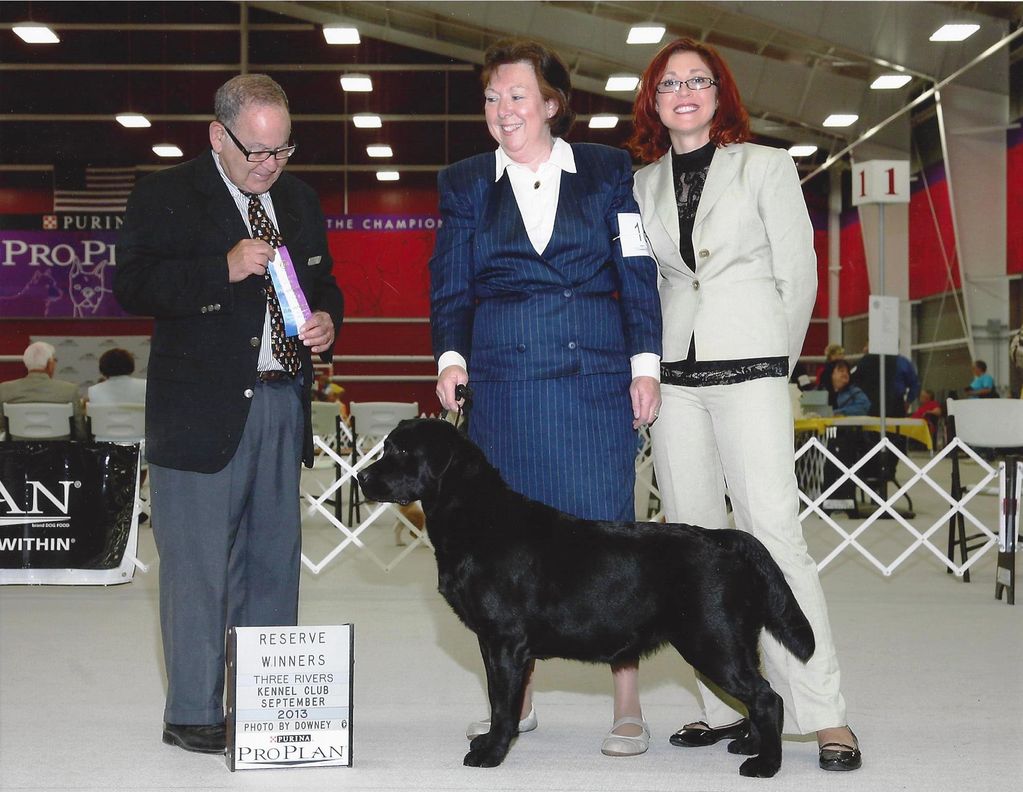 Very happy with her Reserve Win in an AKC Major Show.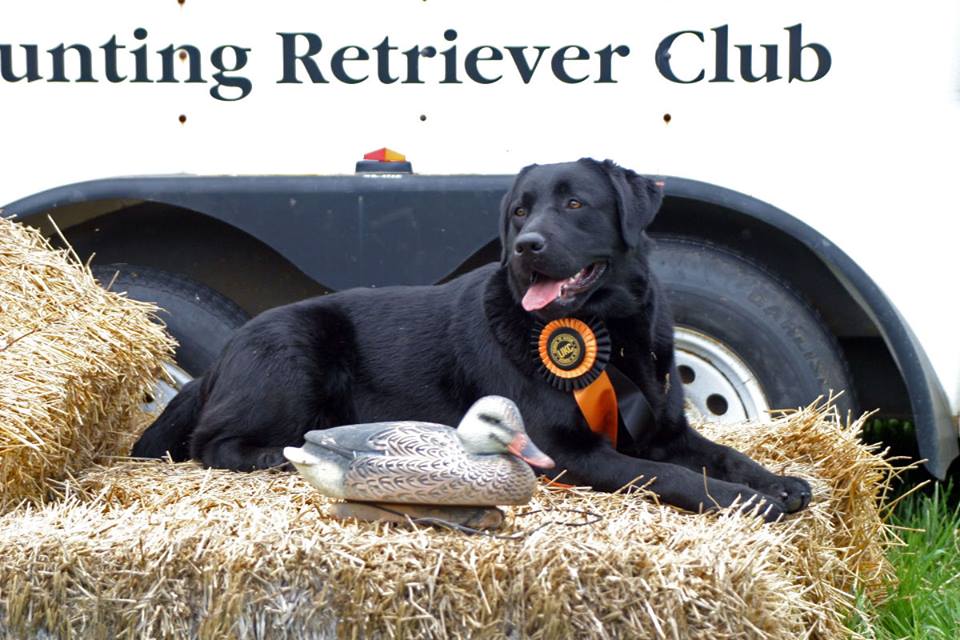 Birdie at 14 months - Passed her first two legs of her SHR Title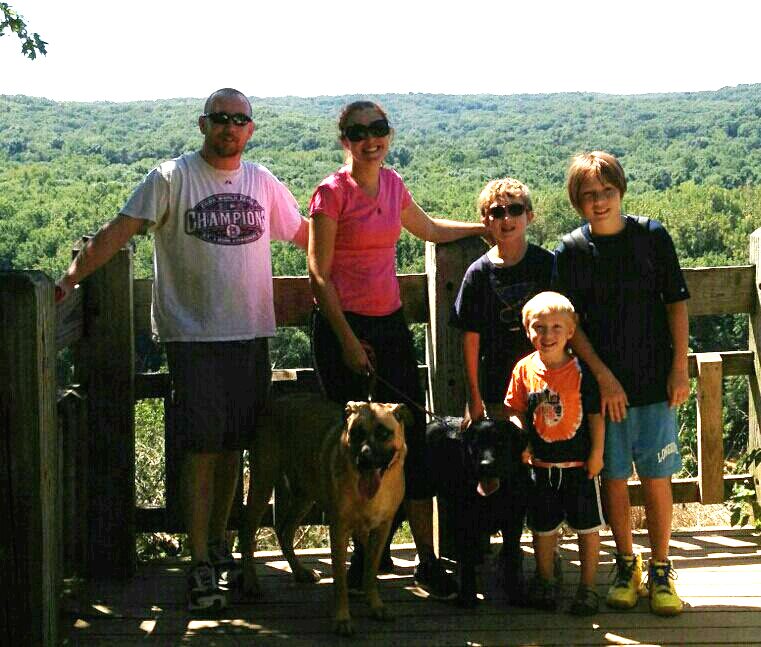 This is our Birdie's new family. She was a gift to dad who over the past few weeks is now cancer free. Mom was going to get him a puppy from our upcoming litter but after meeting the family all agreed Birdie would be a perfect fit. It was a very hard decision letting Birdie go but we need to do what is best for our dogs and with her energy level Birdie needed a more active family. Mom walks the dogs 3-4 miles in the morning, Sheldon their other dog is also high energy and there are 3 boys to play with, in addition dad who is a hunter. We will still be a part of her life and get to work with the family in the field hunt training and with mom the show ring. If all goes well she will come back to us for her first breeding. Oh and I almost forgot this family is great friends with one of our clients that has Birdies mothers litter-mate so she will get to play with her Aunt also :-D.
I want to thank the Gillespie family for giving our girl a wonderful home!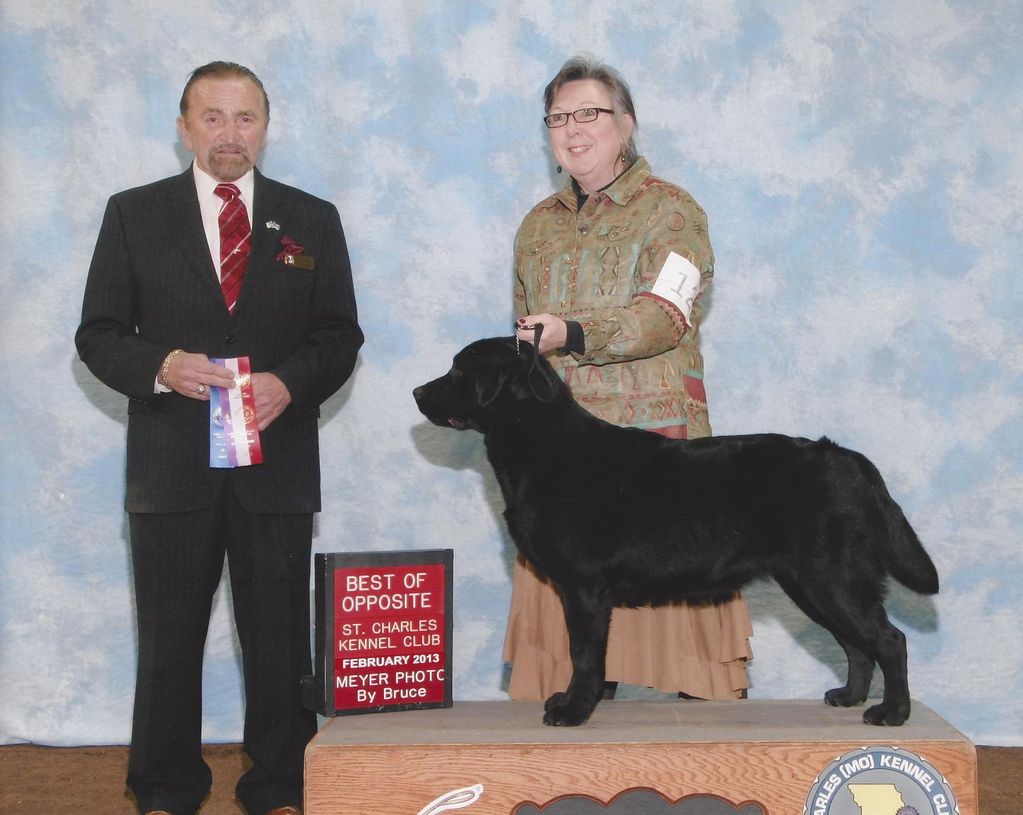 Birdie at 11 months old
Best of

Opposite

at the
AKC St. Charles Kennel Club
Under

Judge

Mr George E Marquis


SUNDAY, JANUARY 27, 2013

"Birdie" at just 8 months old

Received the Total Dog Award from UKC
at the Gateway Nationals October 2012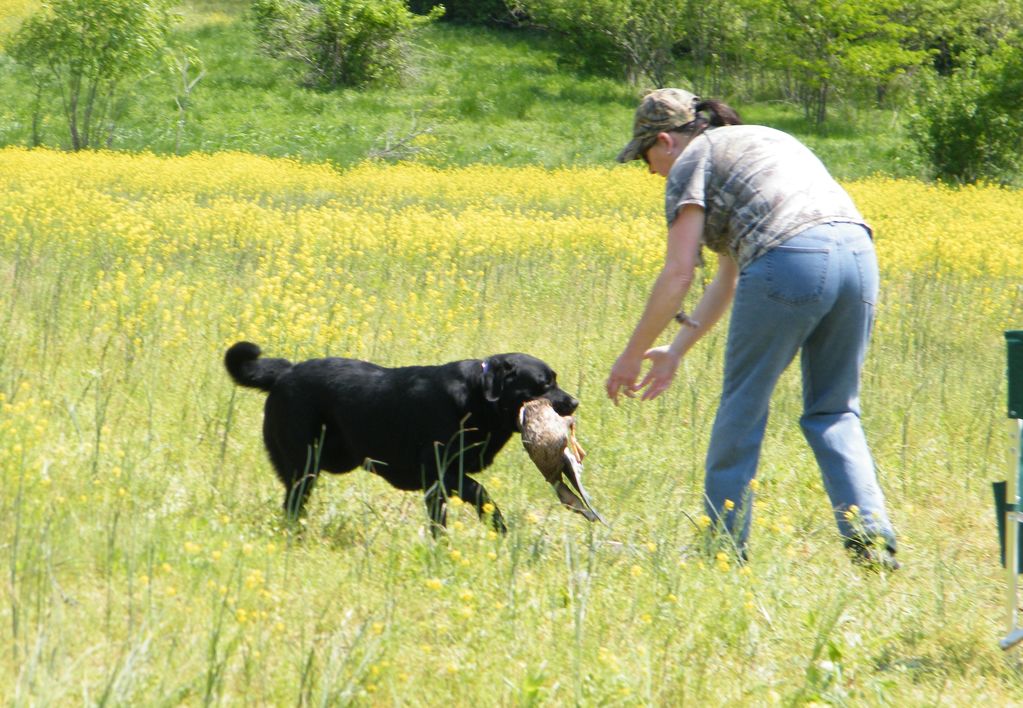 Birdie at 14 month with her first live flyer :-)
"Birdie" at 4 1/2 months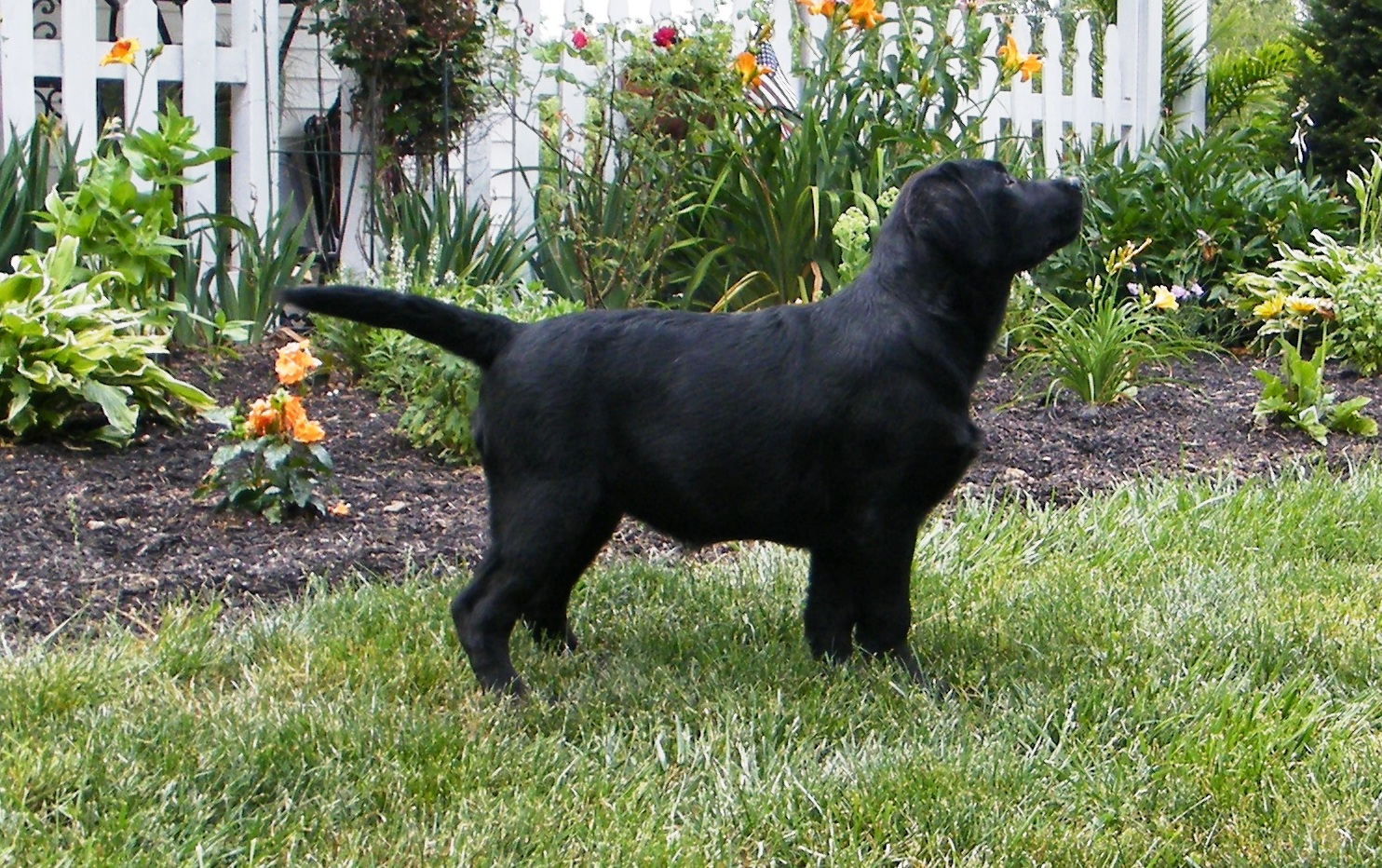 Birdie at 15 weeks
Birdie at 15 week retrieving in tall grass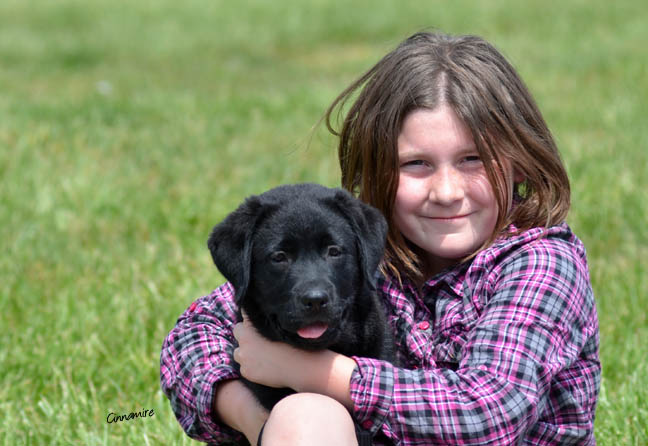 Cheyenne 10 years and Birdie 10 weeks